Dorset has a rich history of producing fine local 'speciality' foods which have developed a universal appeal, helping to swell visitors to the so called "larder of England" in recent years. Certainly in the UK, the continuing popularity of tv cookery shows has resulted in a rise in the numbers of "food tourists" who will take holidays purely to sample local food, visit farmers markets and take part in tours of food / drink producing facilities.
As a county with an extensive agricultural history, Dorset has produced a number of signature products including the famous Dorset Knob biscuits which are hard, savoury biscuits baked three times and traditionally served with another well known staple - Dorset Blue Vinney cheese. Every year, in the village of Cattistock near Dorchester, there is a knob throwing contest which members of the public can enter. The event is part of the popular Frome Valley Food Festival where Dorset food producers get to display their delicious wares to the public. (See below)
If you venture towards West Dorset, then the town of Bridport is fast gaining a reputation for promoting and supporting local food producers. It has gained status as a Beacon Town due to the high quality and variety of local food along with its street markets which are held every wednesday and saturday. The arts centre also holds a farmers market on the second saturday of each month. Bridport has a fine butchers offering high quality meat as well as a bakery which offers artisan breads made from locally milled flour. Bridport is also home to Palmers Brewery which produces award winning ales including the "light, hoppy" Copper Ale and Dorset Gold, a refreshing "golden, premium ale" (4.5% ABV). Palmers also pledges 5p from every pint of Dorset Gold sold in selected regions to The Chesil Trust, a charity to help the young or disabled discover the joys of sailing - www.palmersbrewery.com.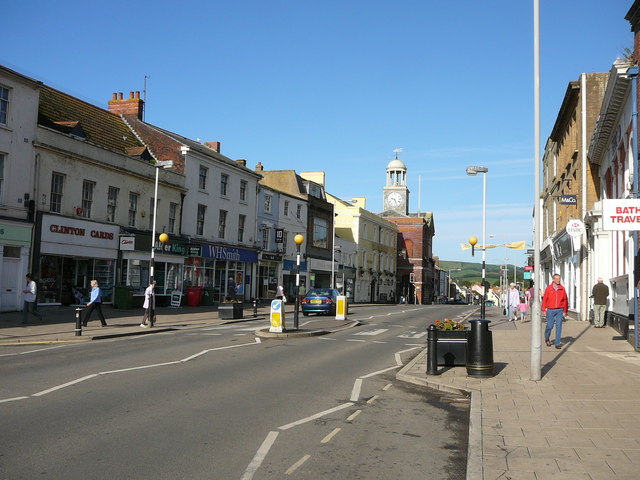 The Rural Farm Shop Company
For guests that might want to indulge in a selection of Dorset delicacies then the rural farm shop company are offering a range of hamper packs to suit; from Welcome packs and Dorset breakfast packs to Barbecues dinners and local fruit and vegetable boxes. Full details can be found on their website at:
STOP PRESS - NEW INFO 29/01/2013
The Rural Farm Shop Co. and Dream Cottages, Dorset's leading self-catering cottage company are collectively promoting Dorset as a perfect Valentine's destination. This initiative combines luxury coastal and countryside accommodation together with great Dorset local food.
Visitors when booking a self-catering break for two are automatically entered into a free competition to win one of the Rural Farm Shop Co.'s special Valentine's Day hampers made up of Dorset locally produced food goodies. Worth £75.00 the Valentine's Day hamper has been carefully put together with a range of especially themed local food products.
Joy Sangster, Sales and Marketing Director, Dream Cottages said
"Our research shows that visitors are looking for special themed holiday breaks and there's a real developing market for food tourism. What better way to enjoy a short romantic break on the Jurassic Coast whilst enjoying the best local food on offer in Dorset."
Dorset Catering
The Dorset Catering company are based in Bridport and as well as offering traditional catering services for corporate clients, weddings and funerals they are happy to provide catering for guests who are staying in holiday cottages in dorset and wish to sample fine dining in the comfort of their holiday property or celebrate an anniversary/special occasion. The Dorset Catering Company are also happy to provide catering solutions for any parties involved in the 2012 olympic sailing events in Weymouth and Portland.